Kibba at Microsoft Build 2023, Seattle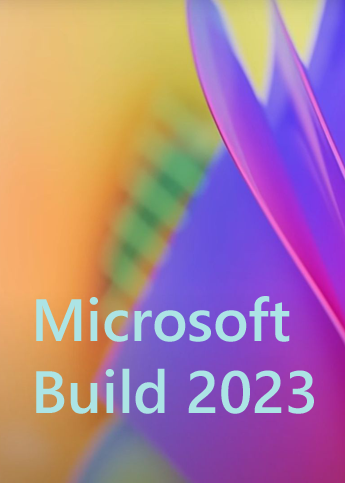 Microsoft Build is the annual developer conference by Microsoft. It serves as a platform for developers, engineers, and other technology enthusiasts to come together and learn about the latest developments in Microsoft technologies, tools, and platforms. The conference typically features keynote presentations, technical sessions, workshops, and hands-on labs, covering a wide range of topics including cloud computing, artificial intelligence, machine learning, mixed reality, web and mobile development, productivity tools, and more.
At Microsoft Build, the Kibba team had the opportunity to engage with Microsoft engineers, product managers, and experts, gaining insights into the company's roadmap, receive technical guidance, and explore new opportunities we can use to build into our platform.
Kibba is fully committed to develop our platform based on the latest technology and best practice.